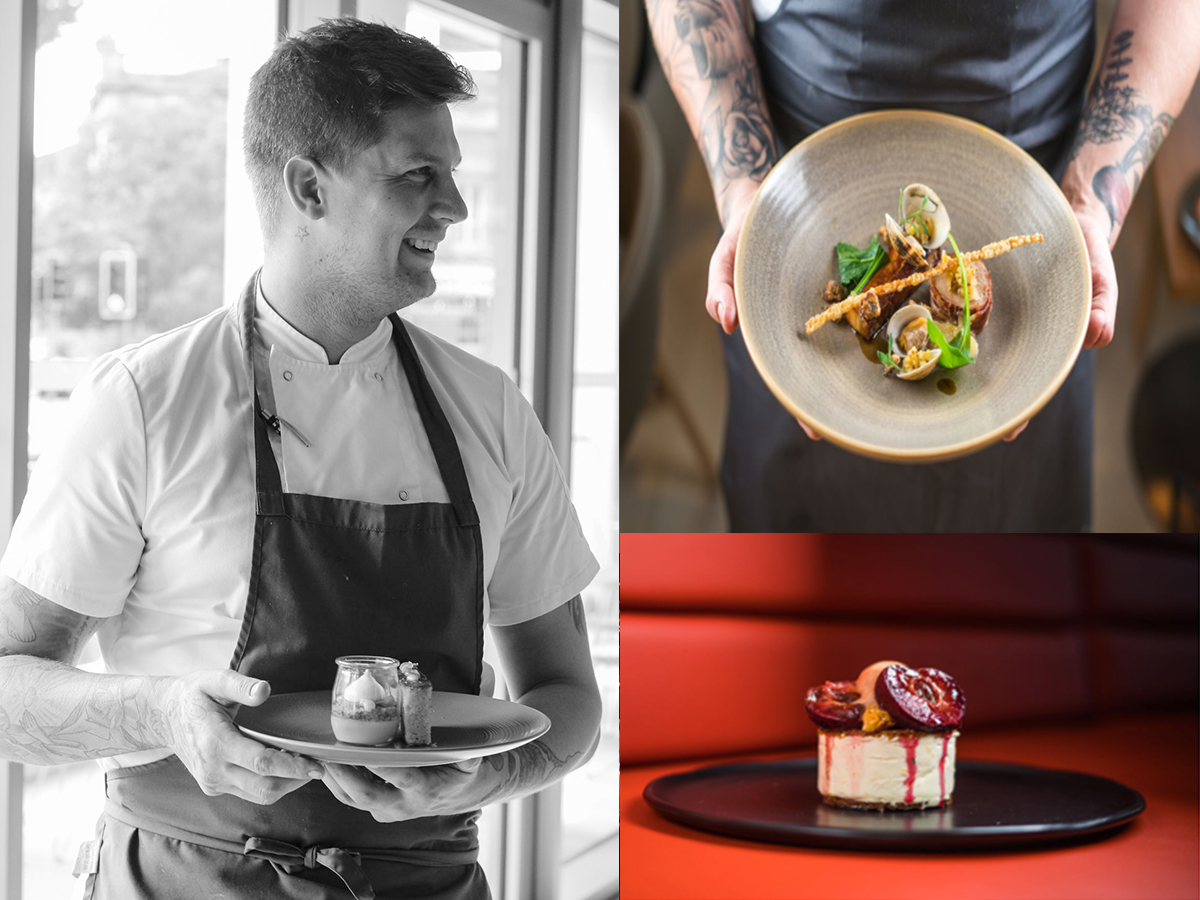 Ben Abercrombie is the Head Chef here at The Tytherleigh Arms. He is a highly committed, passionate chef with over 12 years significant and progressive experience in the South West fine dining industry, with experience in Bath and London.
Ben has worked for large restaurants and hotels, 6 of those years were as a Head Chef, gaining numerous awards and significant respect and recognition within the catering sector.
PREVIOUS ROLES
Apex City of Bath Hotel – Head Chef
The Queens Arms – Head Chef (2 AA Rosettes)
The Old Inn, Holt – Head Chef
EXPERIENCES
Ben's previous experience includes working with some influential names in the industry. He has been involved in food demonstrations at the Dartmouth Food Show with Michael Caines, Fergus Henderson, Mitch Tonks and John Burton Race. More recently he was able to present his own cooking demonstration at the Sherborne County Show as well as providing monthly recipes for the Sherborne Times. Western Gazette, Taste Magazine, Country Club, Dorset Times, Morning Advertiser, The Times and more.
He has had the privilege of cooking with Matt Tebbut, Mark HIX, Valentine Warner and Mitch Tonks at their winter shooting parties, and has also been involved in 'guest chef' evenings and charity dinners.
Ben thrives on using the best local produce from the immediate area and South West England to bring you a meal to remember.
20th May 2018